Latest News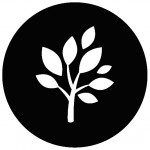 In an arduous fight for affordable housing, our firm was able to land a settlement with developers 5929 Sunset (Hollywood) LLC which includes improvements...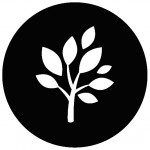 Our firm is in search of a Public-interest Environmental Associate to join our growing team. Candidates should refer to the link here for position...
Mitchell M. Tsai, Attorney at Law, P.C. Presents Advocacy Hour – A Legal Q&A featuring Tim Brick, Managing Director of The Arroyo Seco Foundation.