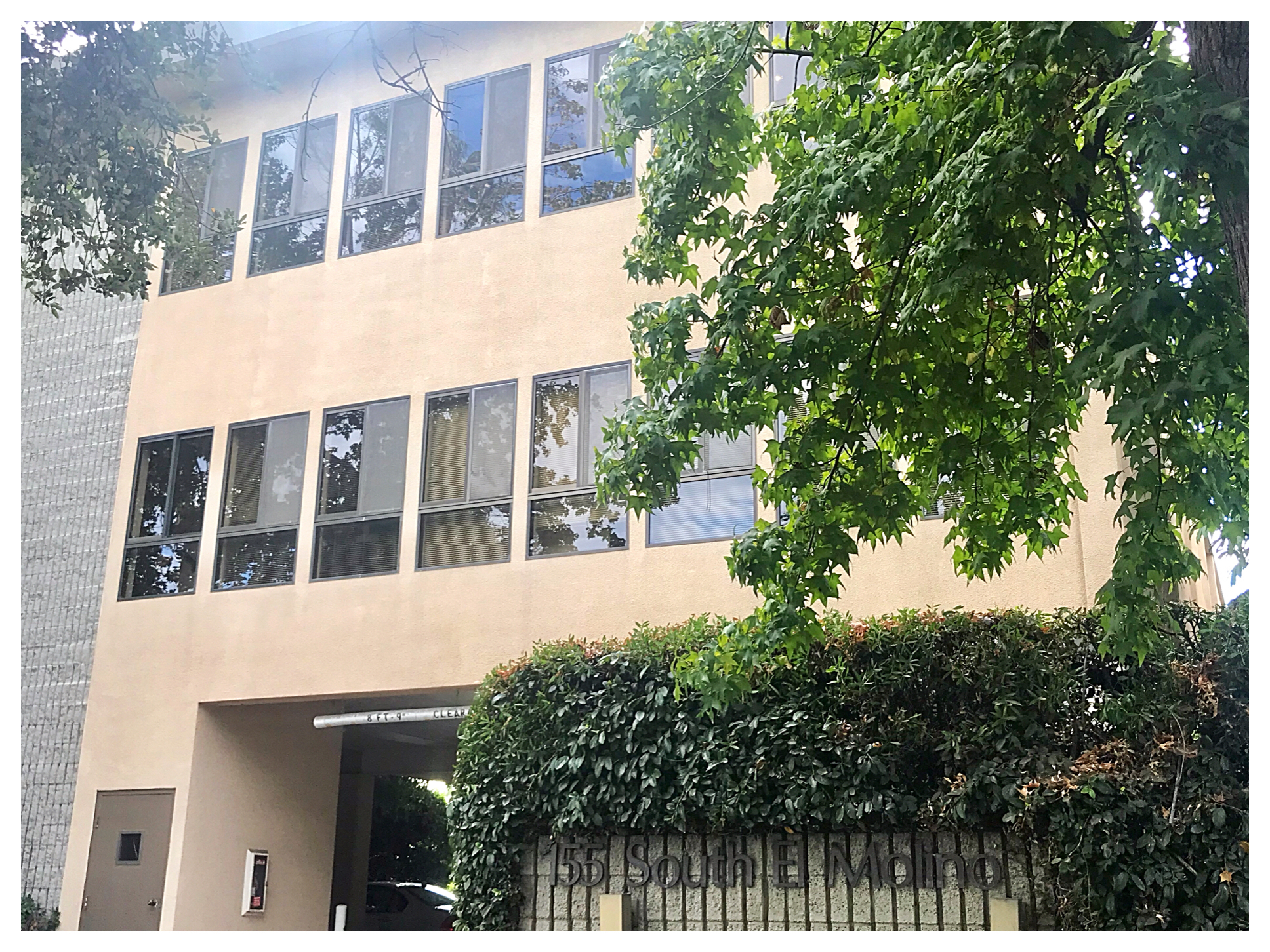 Mitchell M. Tsai, Attorney at Law is celebrating the new year and their new location with an Office Warming Social. We look forward to bringing in the new year with some fun, laughter, and good spirits!
When: Friday, January 19, 2018 from 4pm – 7pm
Where: 155 South El Molino Avenue, Suite 104, Pasadena, CA 91101
**Attendees MUST RSVP**
Contact Leon at leon@mitchtsailaw.com to RSVP, or for additional information.