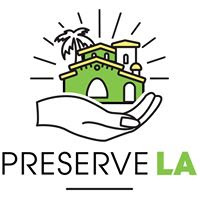 Mitchell M. Tsai, Attorney At Law is scheduled to deliver a public seminar concerning the Public Records Act and CEQA on
June 17th from 1:30 to 3:30 pm at Stoner Park, 1835 Stoner Avenue, Los Angeles, CA 90025,
in West Los Angeles. The event is hosted by the Coalition to Preserve LA and is free and open to the public. More information about the event can be found 
here
.